Case study
Hertz Social Media Launch
To launch the @hertzroadtrip Instagram channel, increase brand awareness, following, engagement and traffic for Hertz Destination USA with regular posts and social amplification across all social channels.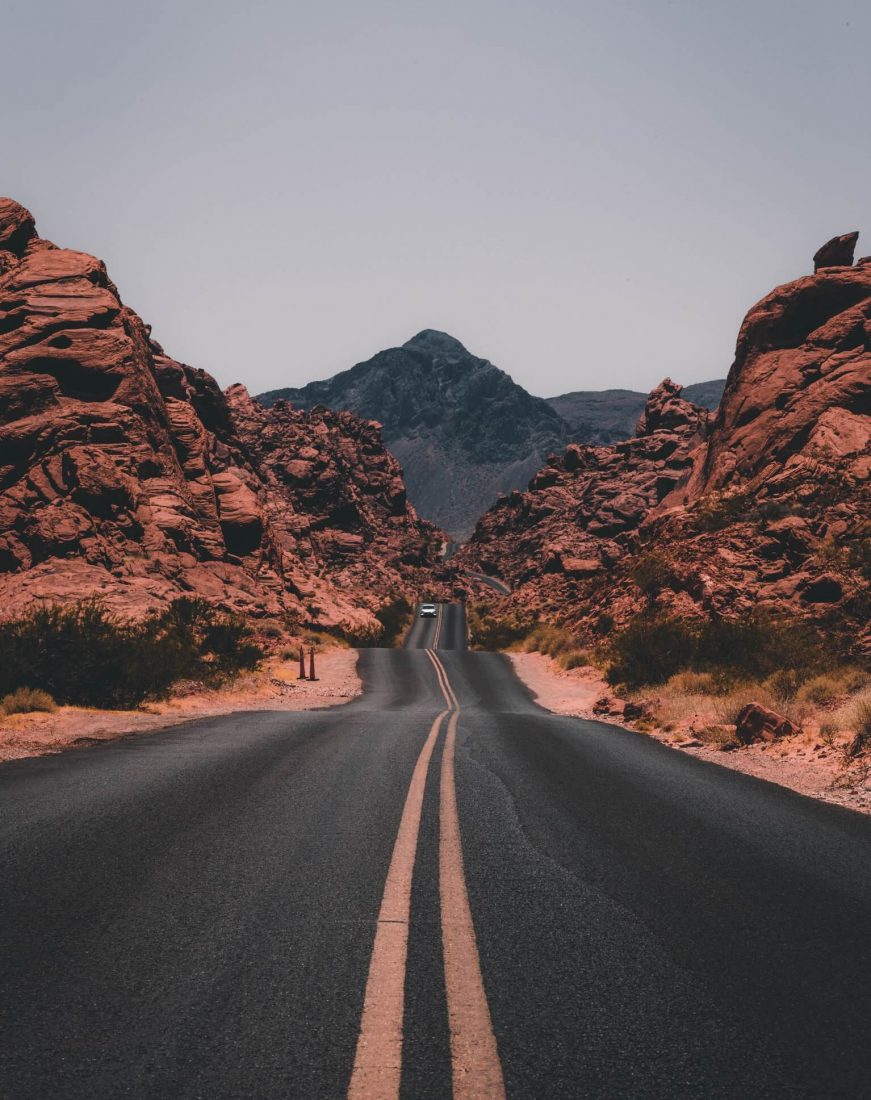 The Solution
We developed a content strategy focusing on inspirational imagery, video and blog content, positioning Hertz as a USA road trip expert and resource, incorporating Hertz products and services.
We continue to coordinate the production of content, produce monthly social content calendars, write the social copy, manage the roll out of this content and amplification through social advertising. We're also responsible for the community management of the @hertzroadtrip Instagram channel.
The Results
Over the course of 2018, we contributed towards a 21.7% increase in following across all channels, and achieved an increase of 92% on engagement, 87% on impressions, 92% on link clicks across all channels for destination USA-specific content.