Case study
Hertz Activation
To position Hertz as a family brand and to generate awareness of products and services in the USA.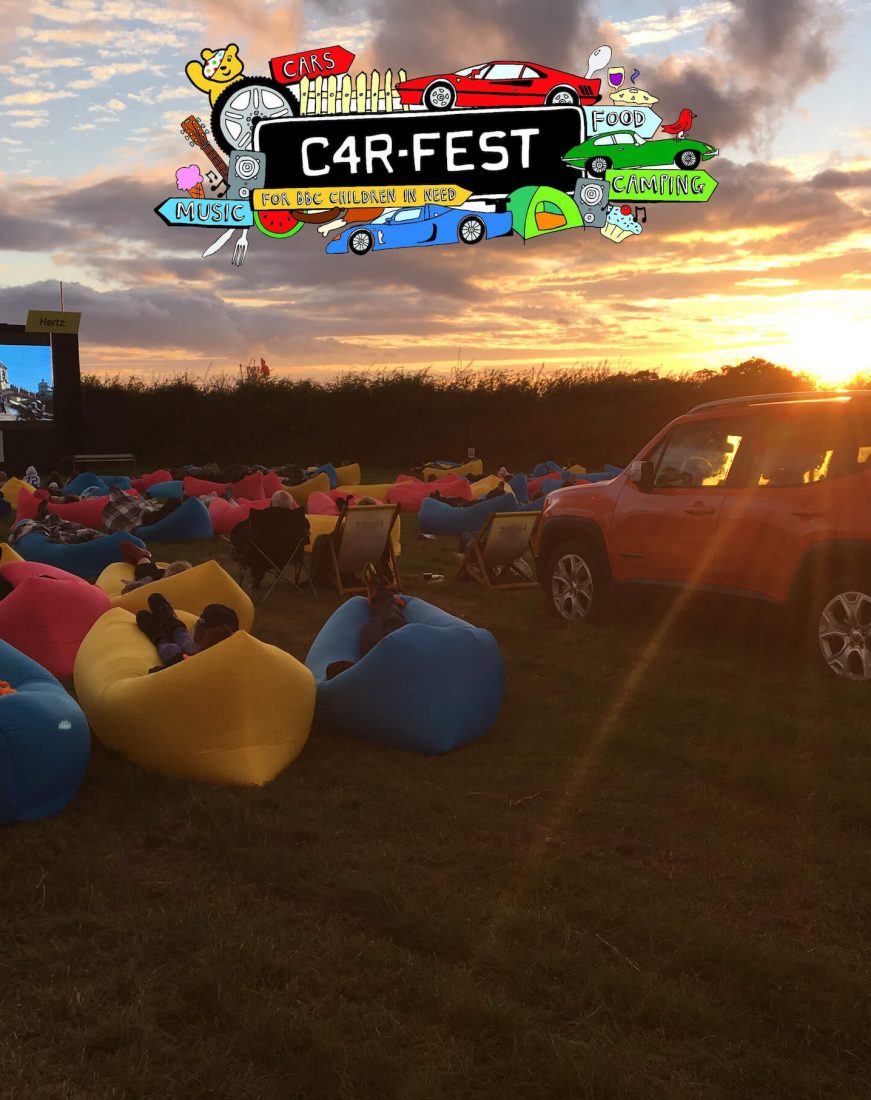 The Solution
We created a consumer activation at family festival, Carfest. And hosted a 'drive-in' cinema experience, which had Hertz vehicles and seating positioned around the outdoor screen showing car-themed movies.
This activation provided a platform for brand awareness, social media engagement and data collection.
The Results
81,000 people attended the event and were exposed to the activation with over 6,000 attending the movie screenings. The Drive-in cinema was promoted to 40,000 ticket holders through the Carfest newsletter, and on Carfest's social media, as well as the main stage screen at the event. We secured data collection from 1,339 competition entries and had a social media reach of 27,000.