Case study
Bermuda Adventure Campaign
The objective was to change the perception of Bermuda as a beach and golf resort for retirees to an active, adventurous escape for a new generation of energetic travellers to visit all year round.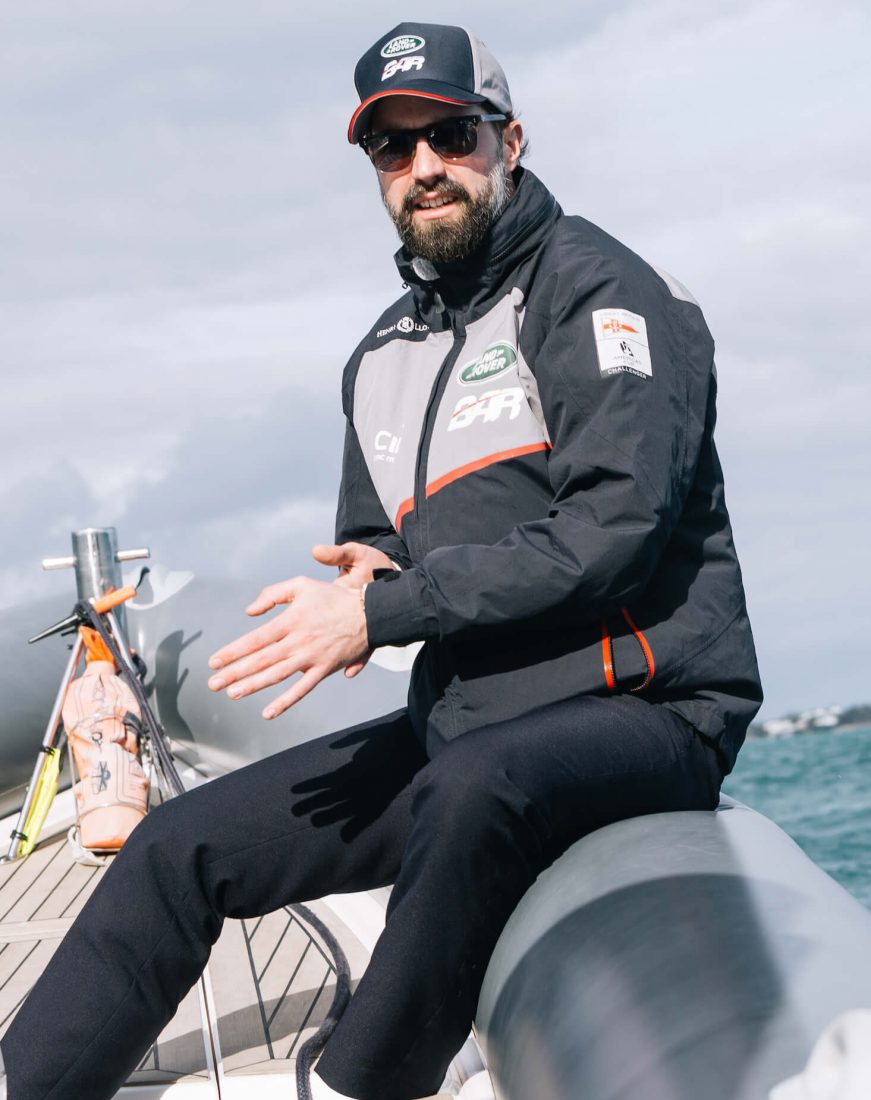 The Solution
Using the 35th America's Cup sailing regatta as the main news hook, we developed a year-long, multi-channel trade and consumer PR campaign, which linked to outdoor adventure and fitness, highlighting the diversity of activities available on the island and its healthy culinary scene.
We targeted high-end audiences through specific travel and lifestyle media, this produced a flow of news announcing new on-island products, tour operator partner offers and secured press and influencer fam trips.
The Results
We secured a total of 768 pieces of coverage with a value of over £6 million and over 500 million impressions. High quality coverage was secured in publications such as The Times, Telegraph, BBC Travel Show, Tatler, Vanity Fair and GQ.
We also worked with influencers such as Ross Edgley, Jack Guinness and Fitness on Toast.
Included in the integrated campaign:
Strategic and brand communications planning using trend monitoring
PR- Media & influencer relations: press trips, media missions and desk-side media meetings and press office
Social media management
Marcomms
Tracking & measurement