Case study
Bradenton Networking Trade Event
The brief was to raise awareness and increase bookings for the rental properties on Anna Maria Island and beyond.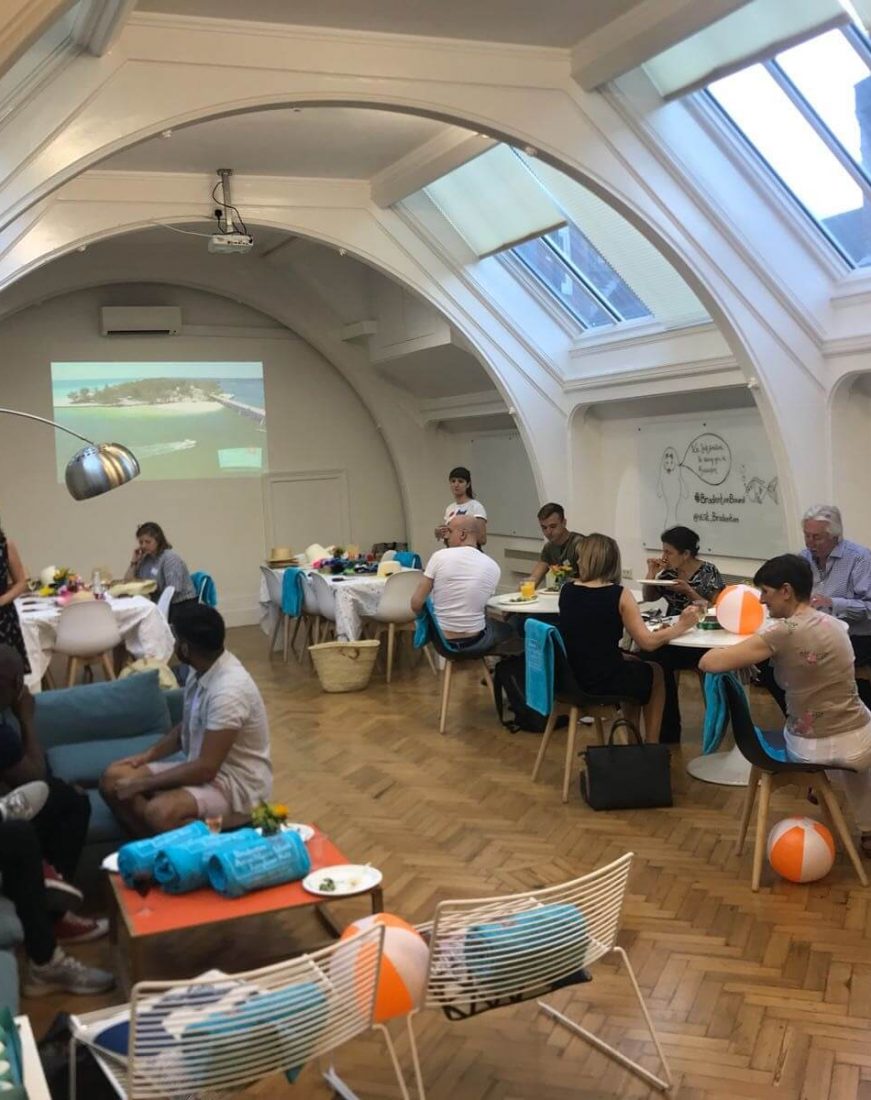 The Solution
We audited, selected and managed several direct tour operator agreements with a variety of real estate companies on Anna Maria Island. We partnered with specialist tour operators such as: USAirtours, America As You Like It and Vacations to America. This meant that the Bradenton area and particularly, Anna Maria Island, were now on sale in the British market.
To promote the sales of the homes, we developed training, incentive campaigns and fam trips to equip the travel agents and reservation staff with the specialist knowledge required to sell individual homes to consumers.
We also developed a targeted consumer media campaign to promote this type of holiday, securing a consistent stream of coverage, including a Mail on Sunday double-page spread which generated over 20 bookings. We arranged a themed pop-up beach event venue in central London, inviting key travel trade staff and travel media to share the latest destination news and statistics on the growth of the self-catering homes market.
The Results
The Bradenton area has seen an increase in UK visitor numbers, with the number of those booking holiday homes and apartment rentals increasing by over 50% since 2006. Now over 10 UK tour operators and receptive operators sell these individual bespoke homes when there were once very few. All of our partnerships have seen an increase in room nights for private homes.