Blog
Trade Representation in this Brave (or Restricted) New World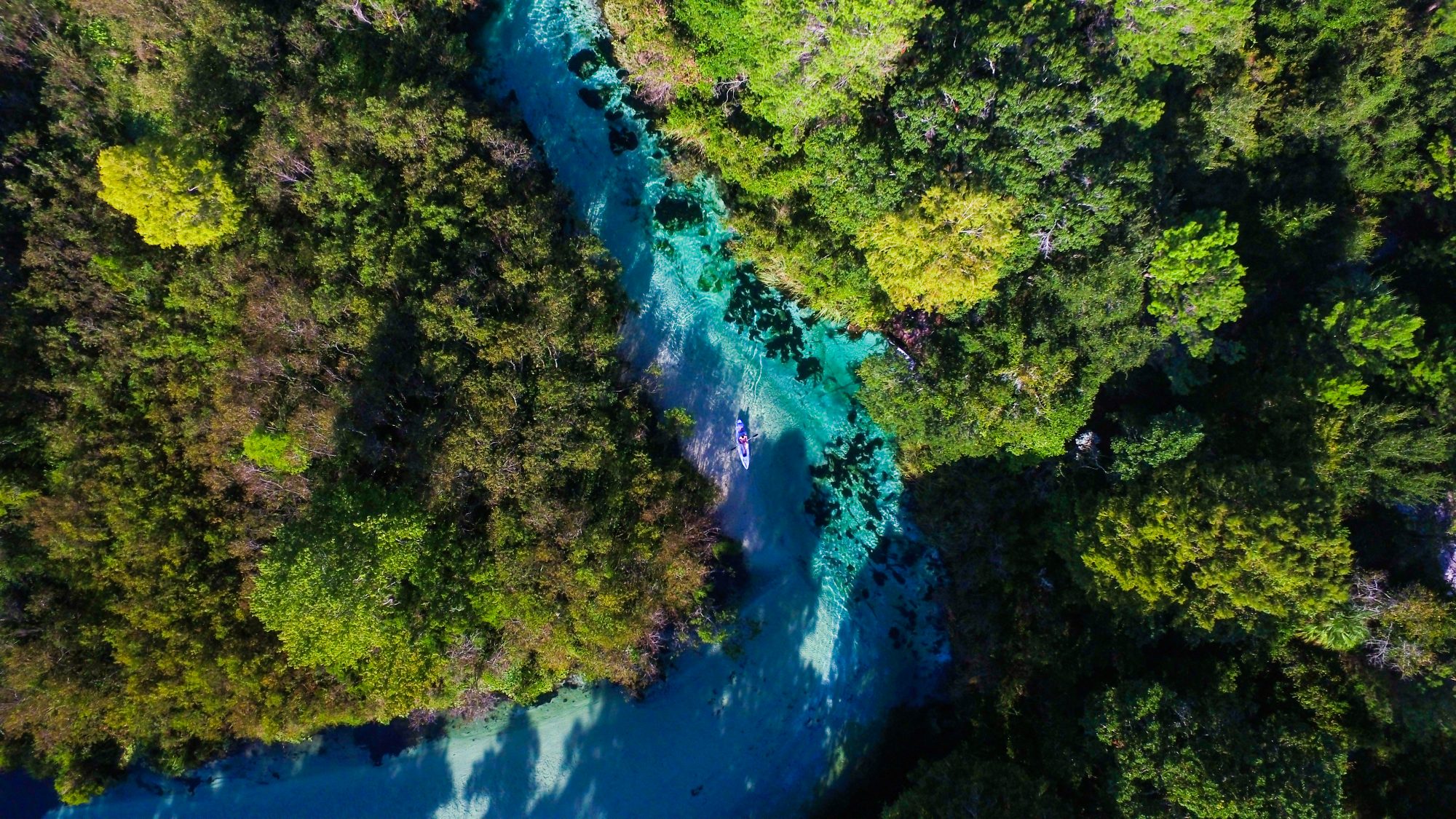 A round-up of VISIT FLORIDA and TTG Media's successful FLorida Fest earlier this month.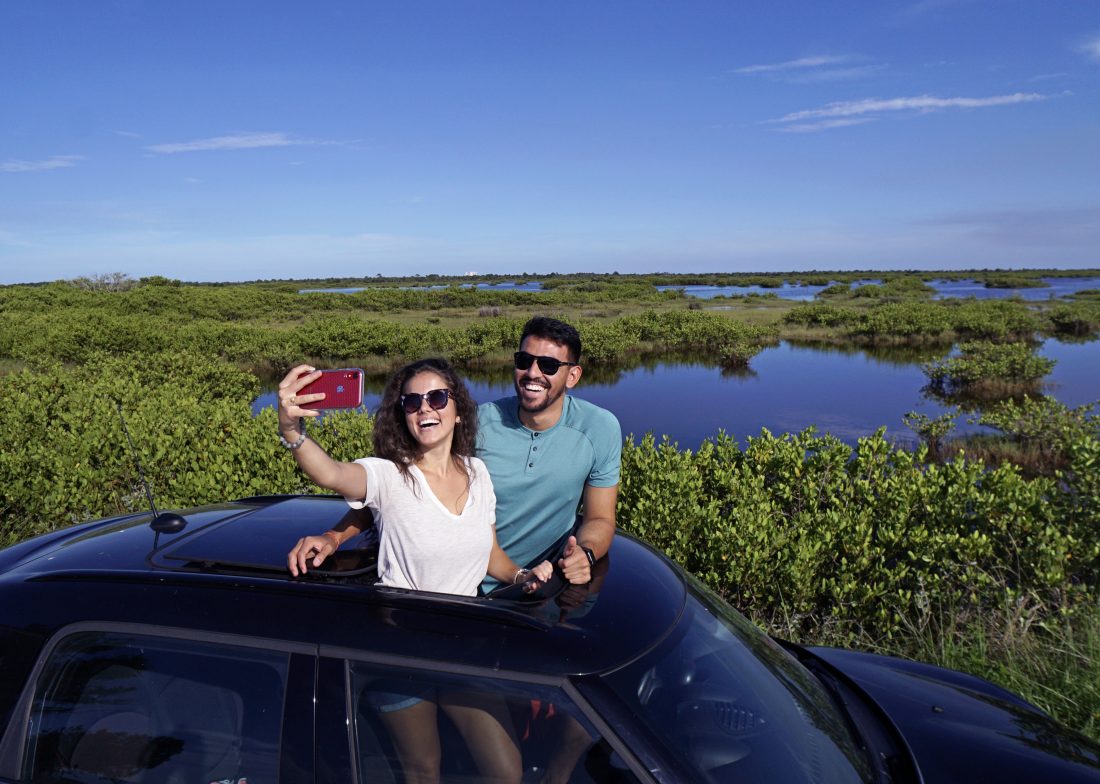 Florida Fest was the best
With face-to-face meetings and events off the agenda for the foreseeable future, our client, VISIT FLORIDA, and their ambitions to be front-of-mind with the travel trade remain as strong as ever. So too is their support and engagement for and with our industry.
Normally we would do this through regular face-to-face training events, more informal social events, and our annual formal dinner in November. But, this year, we knew we had to find a new way to engage with the trade and offer VISIT FLORIDA's partners, within the state, a platform to interact with the UK trade – and so the TTG Florida Fest was born.
Working with TTG Media, a leading trade publication in the UK, we organised a week-long virtual festival of all things Florida and we're delighted it was a resounding success. Nine events over five-days, including panel discussions with both UK and Florida-based industry leaders, training sessions for agents, inspiring them with new ways to sell Florida, and fun online sessions. These included: a yoga class filmed from a stand-up paddle board in a lake in Jacksonville, Florida and a live craft beer tasting event with Cigar City Brewery in Tampa, Florida.
Each session finished with a live Q&A so anyone watching, with a burning question about Florida, got to ask real people. There was also a competition to win a two-week Florida holiday that ran throughout the week to encourage engagement. All visitors to the festival had the opportunity to network live with each other, alongside VISIT FLORIDA partners in virtual booths. They could also download collateral and watch inspirational content.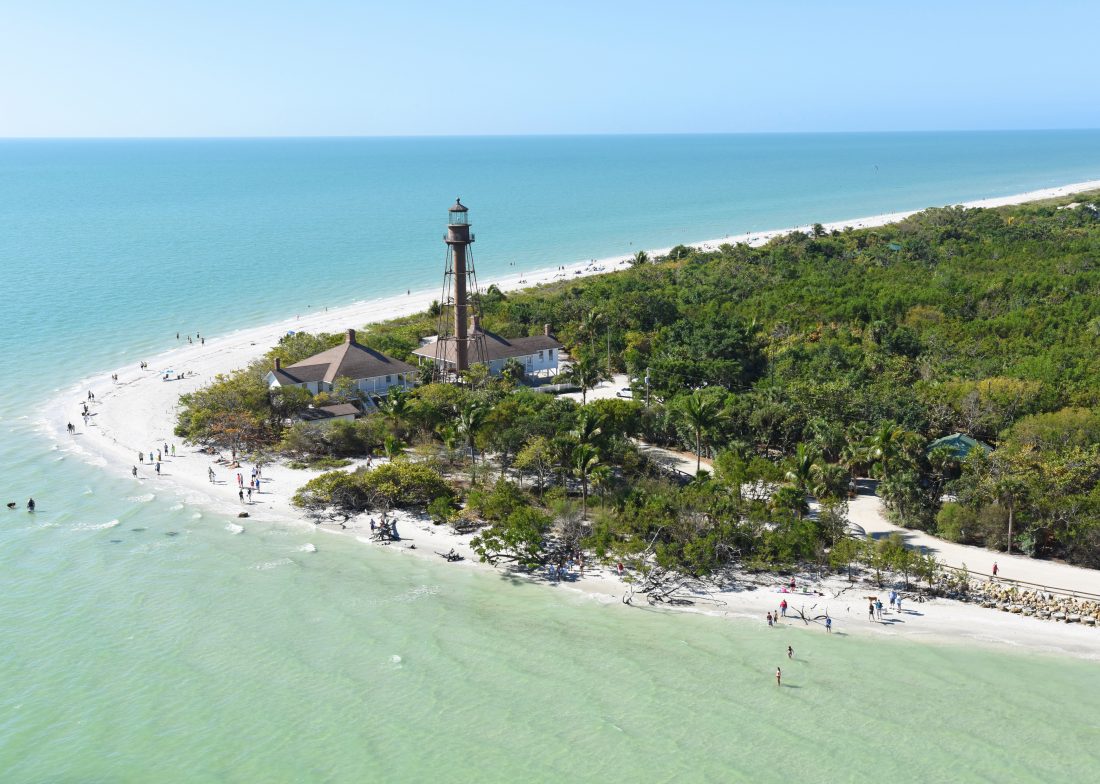 Fab attendance and feedback
Over 450 people, from across the UK & Ireland travel trade, registered for the event, with an average attendance of 80+ people for each live event on the day, and many more visiting to watch the session on demand at a time convenient to them.
The feedback we've received already has been phenomenal with 96% of participants saying the event enhanced their knowledge of Florida and 93% saying they would be more likely to recommend Florida to their clients as a result of attending.
Everyone, yes 100%, of those that attended said they would recommend Florida Fest to a colleague.
Yes, we all miss face-to-face events and meetings, but there is no doubt that when things return to normal, there will still be a place for these types of virtual events, our clients are able to reach more people from all over the country with relatively no travel costs. It's a win-win for all involved.
But it's hard to put into words what an event like this looks like, so take a look at this:
With the success of this event, we're now planning what's next – so watch this space.