Case study
Hertz PR Campaign
To create brand awareness, product awareness and SEO links for Hertz USA Outbound and launch three new routes: Totally Texas, Canyons of Arizona & Nevada, and Surfing California.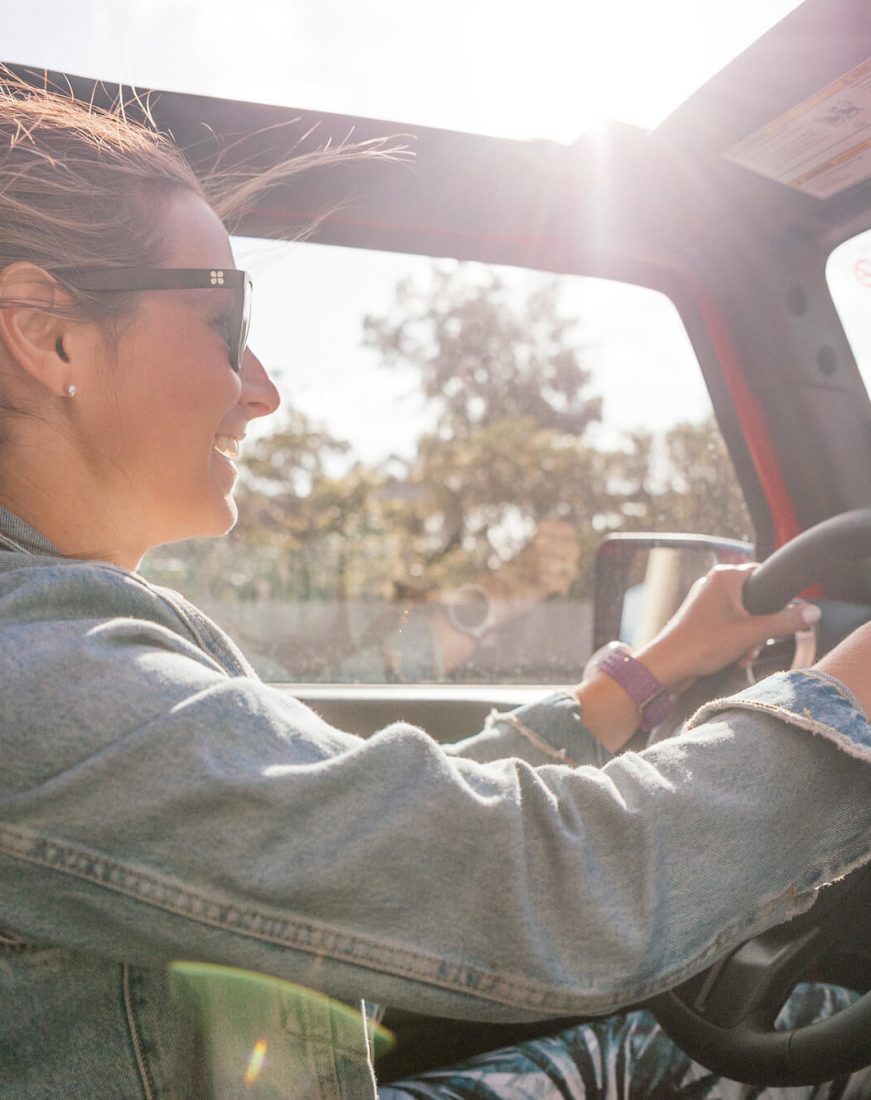 The Solution
We created a three-part campaign which combined editorial coverage with SEO links and social media assets.
Using a research tactic to generate news coverage, we developed a consumer survey to identify the most Instagrammable road trips in the world. Route 66 came in top.
We used three new routes on the Hertz online USA Road Trip Planner online tool to support the findings and secured SEO links for the tool and the Hertz booking page.
Working with Visit Arizona, Visit California and Texas Tourism to host press and influencer trips, these were rolled out to promote the new Hertz routes. To support the campaign on social media channels, we created multiple video-based campaigns that showcased the three individual routes, as well as overviews of the Road Trip Planner benefits.
The Results
The campaign generated 114 pieces of coverage with a PR Value of £2,322,915 and 1,220,753,130 impressions, 76 of these articles were generated by the consumer survey alone.
The social media campaign generated 782,691 impressions including over 250,000 views of the videos.
Included:
Communications strategy planning focussing on a research led tactic
Media relations: media & influencer trips, media desk-sides, SEO support & link generation,
Trend monitoring
Social media management, content development and video production tracking & measurement